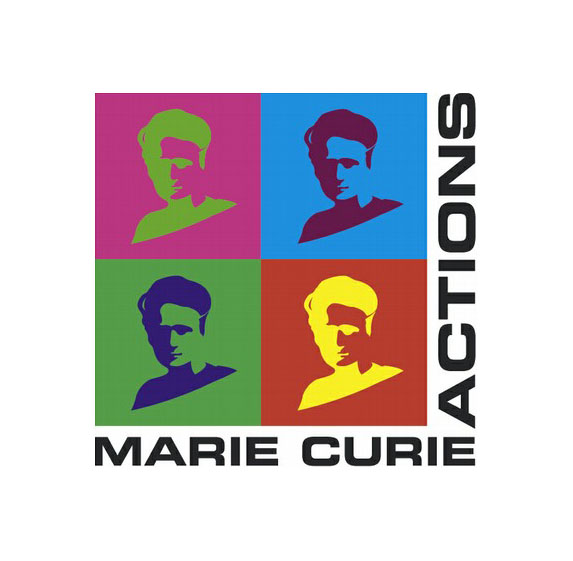 Emptyscapes project web site is on.
Read more »

From the beginning of July to the end of August will take place fieldwork campaign 2014.
Fieldwork will be focused within the chosen study areas, implementing a complementary set of survey techniques including large-scale magnetic prospection, aerial survey and field-walking survey.
In Read more »
The Royal Netherlands Institute Rome and Leiden University organized a symposium (G. Cantoro and T. D. Stek) on ARCHAEOLOGY FROM THE SKY.
Public lectures with take place at the Royal Netherlands Institute RomeWednesday on May 28th, 2014 from 16:00 to 19:00.